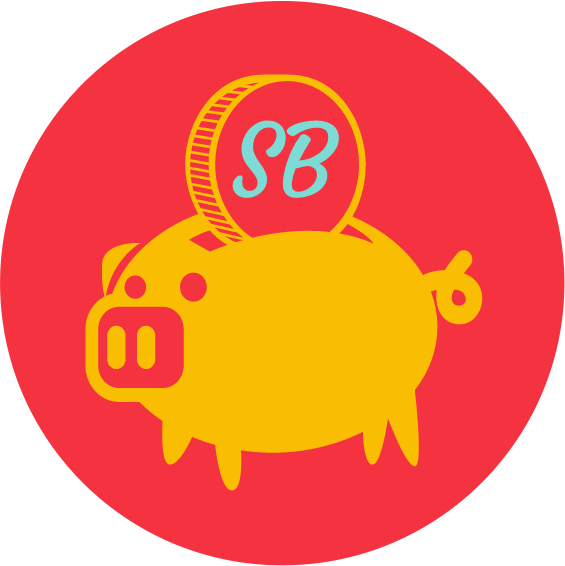 StillBank - Money Management for Kids
Stillbank is an app for teaching kids how to manage their money. As a parent you create an account. From this account you can create any number of sub-accounts for your children. Set their starting balance and you can create debits and credits for them the same as a checking account. Give them an ID and password so that they can log in themselves to check their balance, categorize their transactions, and learn how to budget their money.
It is never to early to start teaching your kids to manage their money. What better way is there than to use tools that mirror those that they will using in the real world.